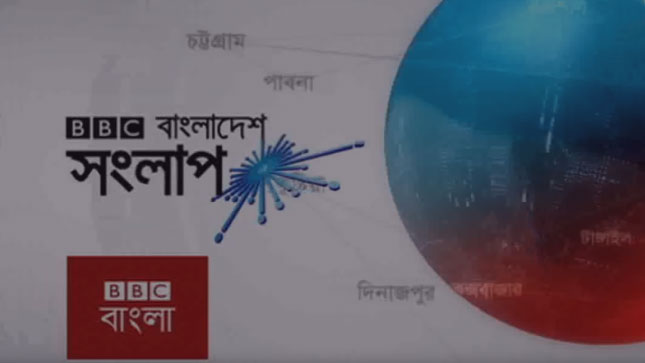 Dhaka, Series III - Ep 112
Panelists:
Mr HT Imam – Political Adviser to the Prime Minister; Member of the Advisory Council of Awami League.
Mr Enam Ahmed Chowdhury – BNP Chairperson's Adviser; Retired secretary.
Mr M Sakhawat Hussain – Former Election Commissioner; Retired Brigadier General of Bangladesh Army; Newspaper columnist and
Dr Kaberi Gayen – Professor, Department of Mass Communication and Journalism, University of Dhaka.
15 April 2015